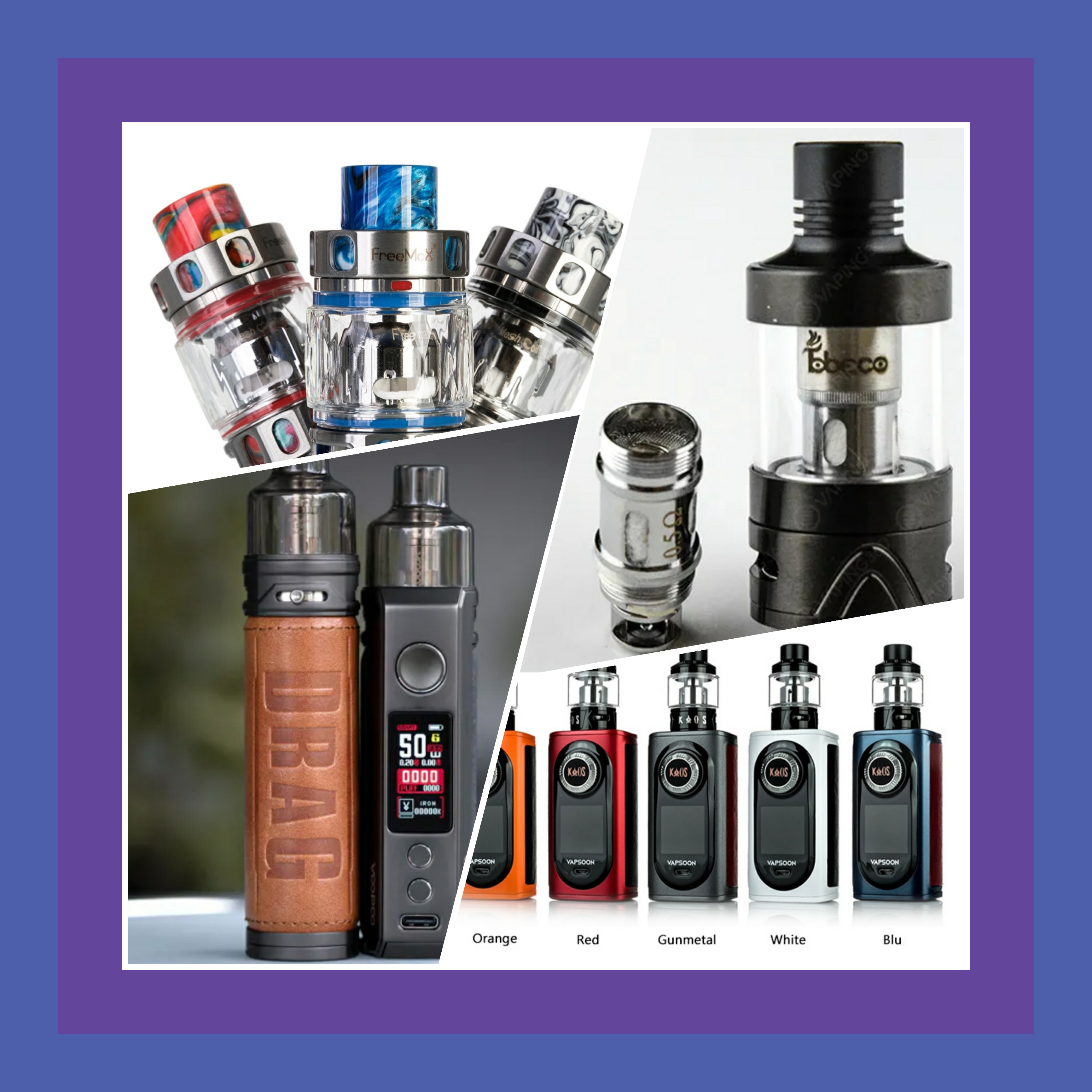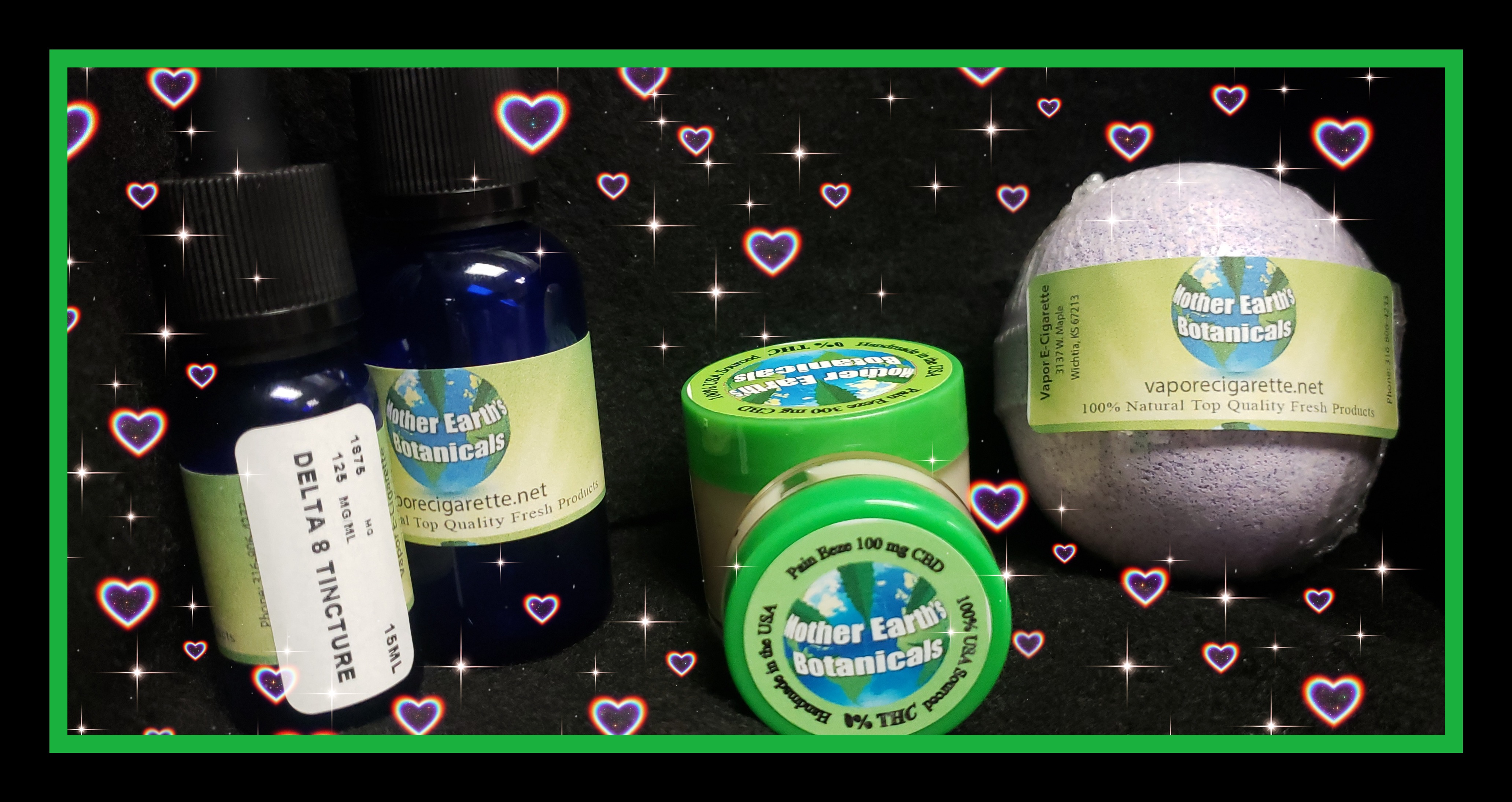 Happy Turkey Day week.
As our first week of our Black Friday 3 Week Event comes to an end, we wanted to
give you a hint into next weeks specials. Starting Tuesday, November 23rd we are
putting our Mods, Tanks, and RDA's on sale and also continuing some of the deals
from the previous week. Things such as VooPoo's Drag X and S,
Sigelei's Vapsoon KAOS kits, Tobeco Super Tanks, and
FreeMax Maxus Pro Tanks will start at 15% off and just increase from there!
We will continue to have some of our very own Mother Earth's line at a discount for
those of you that missed last weeks sale; Delta 8 Tinctures, CBD Pain Ezee
Cream, and Bathbombs (to name just a few) will be 15%-30% off.
There is so much more we have to offer but you will just have to come in to
see the BEST deals we have! Keep in mind, this is just the week long sale.
Black Friday and Blue Saturday will bring more deals and discounts so make
sure to keep an eye out for our emails and texts for that.
We can not wait to see y'all.